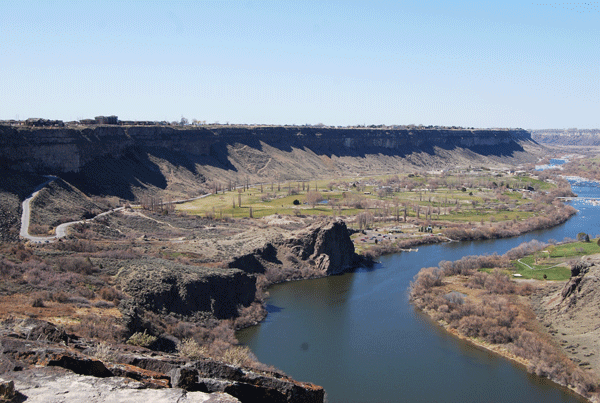 Aaron Johnson
Aaron joined Rotary in August of 2014. Read on to learn about Aaron and how he got to this point in his life.
Born and raised in Burley, Idaho and graduated class of 1991 from Burley Christian Academy. At 21 I started my first company which was Vision Communication based in Idaho Falls, ID. We quickly became the largest independent agent in Idaho for United States Cellular. 4 years later I sold my shares and moved to Salt Lake City Utah. I was brought on as a consultant for Alert Cellular and later became a regional director for the company. I made several great friendships in the Food and Beverage industry, and started to have an interest in that career. I took a position a the Food and Beverage Director for the Sheraton Grand Downtown SLC in 2002. Long story short my family all still lived in Idaho and I truly wanted to make Idaho my home. I met Gregg Middlekauff in 2006 and went to work for him shortly after. I have truly enjoyed the automotive business. My love for cars has definitely made it possible for me to be blessed to say I LOVE my job. When I'm not working I enjoy taking road trips in my Porsche, snowboarding in the winter, and as a season ticket holder I never miss a BSU Football home game.
I was married in 2010, and was blessed with a wonderful wife (Jamie) and two great kids (Hannah 14) and (Caleb 11). My son Michael is 23 and was recently married in Monterey Ca, and is serving in the Army there.