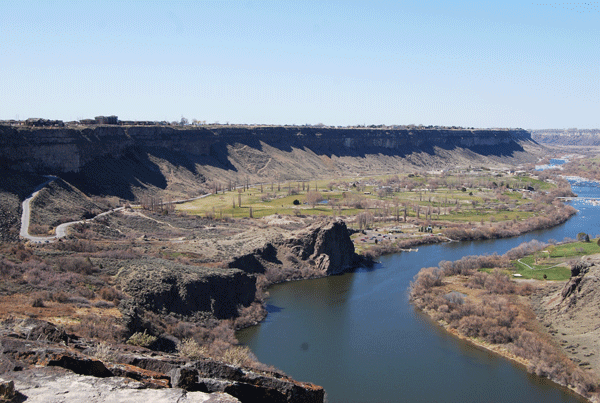 Annual Holiday Party-2018
The Twin Falls Rotary Club's Annual Holiday Party will be on Wednesday, December 5th at the The Blue Lakes Country Club. Social Hour will start from 5:30 to 6:30 (Really) and dinner will be 6:30pm, give or take a few minutes.
Music by Ed the Musical DJ
Tri Tip or Salmon.

Appetizer
Members eat no charge, spouses, partners and friends charged $35.
MUST MAKE RESERVATION.
Members Name --->
Members Email --->