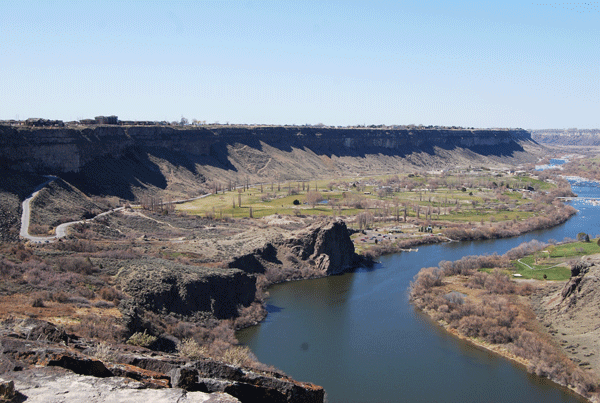 10 Questions- Tim Coles
Tim Coles is one of our newest members, and we welcome him. Tim is Vice President and General Manager at KMVT. We expect great things from you Tim!
​
Rotary: You joined Rotary for a reason. What's the reason?

Tim: For two reasons, first and foremost was to get involved with helping others in this community. Secondly was to meet and get to know local business leaders.
Rotary: What's the most recent movie you saw and what did you like about it?
Tim: Rogue One (Star Wars) - I am a huge sci-fi and Star Wars fan.
Rotary: Tell us about your family. What do you enjoy doing together?
Tim: I am married to Michelle and we just celebrated our 20th anniversary. We have two wonderful kids, Jack who just turned 17 and Lucy who is 11 years old. Since moving to Idaho we have taken up skiing which all four of us enjoy.
Rotary: What advice would you give to your younger self?
Tim: Work less, play more.
Rotary: I hate to shop for:
Tim: Anything. I get a headache when I shop.
Rotary: Pizza or steak?
Tim: Pizza
Rotary: My proudest moment was:
Tim: The birth of my Children and every day with them since.
Rotary: I could really use a break from:
Tim: Politics
Rotary: I'm currently reading:
Tim: "The Harvard Business Review Manager's Handbook: The 17 Skills Leaders Need to Stand Out"
Rotary: Do you think Danny Marona is funny?
Tim: YES!