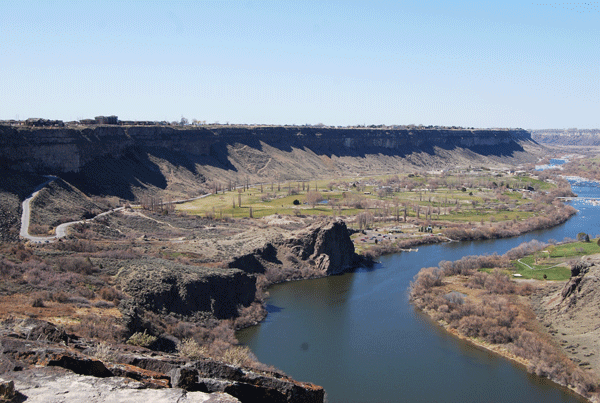 Annual CSI Fitness Trail Repair Day
Friday, May 7th, 2021
This annual project will be a little different this year. We will have about 25 students and help from CSI too.
We need members to help with a truck, rakes, and shovels. Please sign up with your name and what you can bring.
The project starts at 11:30 am and will end around 1:30 or 2:00 pm.
​