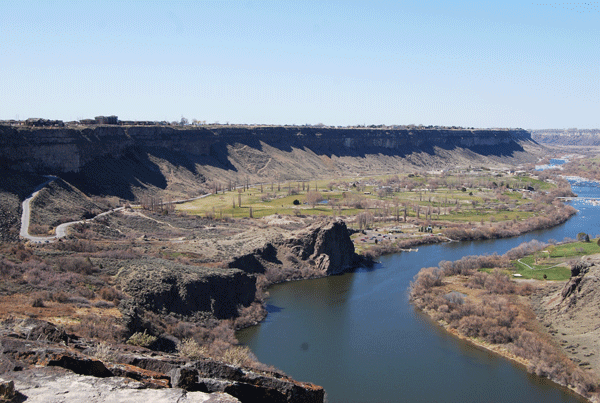 Fritz Kippes is a long-time member of our Club and is a great supporter of our local hotdog manufacturer, Falls Brand. Maybe (if we ask nicely) he'll take us all out for hot dogs!
TFRC: What do you love about Rotary, and especially our Club?
Fritz: What I especially love about our Rotary club is the camaraderie.

TFRC: Now that fall is here, do you love pumpkin-flavored anything?
Fritz: As far as pumpkin-flavored treats, I love pumpkin pie, and also a pumpkin-flavored latte on a cold day.

TFRC: We'd love to know about your family.
Fritz: I was raised in a family of eight. I have three children of my own: two girls and one boy.

TFRC: What is your favorite music genre? Do you rock out in your car?
Fritz: This will sound funny coming from a man who helps people hear but I love loud rock 'n' roll!

TFRC: What celebrity (past or present) would you like to see become president of our Club for a year.
Fritz: I think Robin Williams would be too much fun!

TFRC: Do you speak a second language?
Fritz: No second language for me other than "bano" and "cerveza" when I visit Mexico.

TFRC: What are you most thankful for this year?
Fritz: I'm very thankful for family and friends and I try to appreciate every day as a gift.

TFRC: Do you think Costco hot dogs are the best?
Fritz: Whenever possible I like to support local business so I would have to say Falls Brand hotdogs are my favorite.

TFRC: What did you love most about the place you grew up?
Fritz: I was transplanted from California when I was 14. I currently live on a farm and I love the outdoor lifestyle: hunting fishing, gardening etc.
TFRC: Do you think Danny Marona is funny?
10 Questions Members
Answer
Jim Mason

Lindsey Westburg

Michelle Bartlome