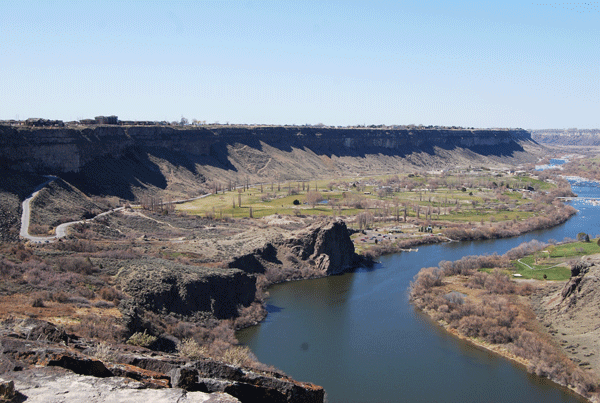 Application

Submission
will close on 9-30-19
​
Fund request deadline is 9-30-19 . Board Distribution will take place within 60 days of close date.
(subject to Change)
FUND REQUEST FORM
You can download the form, print it, fill it out, scan and email back or
Mail:
Twin Falls Rotary Club
PO Box 821
Twin Falls, ID 83303-0802
​
email: kevinbradshaw26@gmail.com
Applications will need to be downloaded and filled manually via computer, saved and printed/mailed or emailed
The Twin Falls Rotary Club is pleased to be able to provide assistance to worthy causes within our community. One of ourgoals is to make our community a better place to live. Each year we hold fund raisers so that we may be able to offerassistance to worthwhile charitable organizations and organizations who strive to improve the community. The following arecriteria that we use in determining to provide funding to those who request our help
​​
Applicants must have a 501 C 3 designation and provide its EIN number;

Rotary provides funding for projects which will help multiple people or the community at large;

Funds must be used for projects which will improve the Twin Falls Community;

List other fund requests that have been submitted for the same project. Include who is funding the project, the amount requested, and when a decision to fund is expected;

Rotary funds must be used for a project to be completed in the near future. Funds cannot be used for already completed projects;

Organizations that have received funding in the past 15 months will not be considered for funding in this round;

If possible, please include acknowledgement of Rotary in any signage or promotion of this project. If a logo is needed, Rotary will provide one.
The Twin Falls Rotary Club will receive fund requests throughout the year. We review requests for funds within 60 - 90 days after each of our two major events, Death By Chocolate and Ice Cream Fundays.
​
No Applications
will be Accepted in 2020.
As a club we
will be looking at a larger project to fund that will benefit the city.
​
Stay tuned for more info
Coming Soon
​