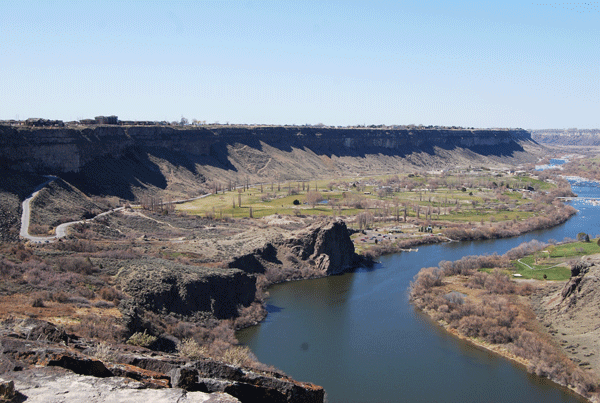 Ruth Pierce is a long-time Rotarian and a forerunner for women joining Rotary.
Thanks Ruth!
TFRC: You are one of the women pioneers (without the sunbonnet) of Rotary. Tell us about it.
Ruth: My Dad was a Rotarian in Idaho Falls. As soon as women were allowed in Rotary he called me and said "you need to join." At that time, it was not easy to get proposed. There were about three women in Rotary when I joined. In 1998, I had the distinct pleasure of being elected the first female president of our club.
TFRC: What does membership in Rotary mean to you?
Ruth: Being involved in an organization that gives back to the community and the world.
TFRC: You have to name just one book that influenced you, and why?
Ruth: Too many to name.
TFRC: If you were in charge of the world, what would you say to us?
Ruth: Get involved and pay attention!
TFRC: Your favorite breakfast is...
Ruth: Omelet
TFRC: You are so involved in the community, what drives you?
Ruth: I love the rewards I experience – the community has given me so much and I love it here.
TFRC: If you could have any speaker in the world at Rotary next week, who would it be?
Ruth: Wow, that's a tough one.
TFRC: You are a CPA (among many other acronyms). What drew you to that career?
Ruth: It's a funny story actually. I was in 8th grade and my Dad brought home a book on careers which was about five inches thick. He said you need to decide what you want as a career. Patience is not my virtue, so I thumbed through the book and then started at the A's – one of the first careers was Accountant so I looked no further…I loved math and it seemed like a perfect fit.
TFRC: Do you wish the Turf Club would have a Chinese food day at Rotary?
Ruth: Chinese is ok…I would love to have healthier choices.
TFRC: Do you think Danny Marona is funny?
Ruth: Yes.
10 Questions Members
Answer