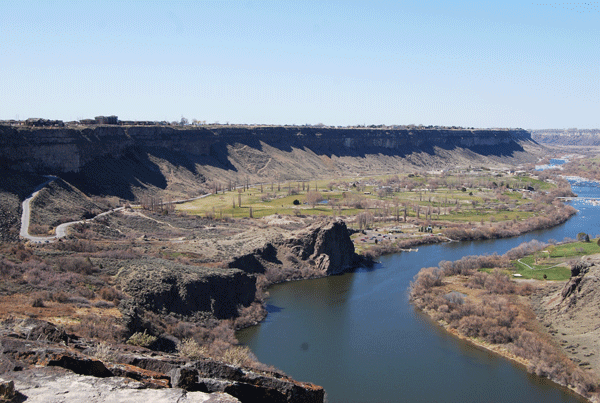 Today is Arne Walker.
Arne was inducted September 17th, 2014. But Arne is not new to Rotary. He was a previous member of the Levenworth Rotary, he came to Twin Falls by way of doing a Make up at our club and having a conversation with another member which led to a job opportunity. Arne was born and raised in Washington. He has Business Degree from John Brown University in Arkansas
In was managing a financial planning firm named Pinkerton Retirement Specialists in Coeur d'Alene in 1997 when he met his wife and they were married in 1998, and they now have 3 children aged 13 to 8 yrs. Old. Grant - age 13, Megan – age 11, Trent – age 8. and his wife's name is Angela.
He managed and developed a pharmaceutical business for 8 years and then sold it to Cardinal Health in 2007.
He also managed and developed a chain of retail/gift stores in for 4 years and then sold it for the owners.
I have owned a business and government affairs consulting business (Arne Walker & Associates) and I worked as a Registered State Government Lobbyist in Washington State.
He first became a Rotarian when he lived in Leavenworth, Washington before he moved with his family to Twin Falls to be closer to his wife's family. Angela was raised in a number of towns in Idaho and graduated from ISU.
Arne is the Executive Director of the Wellness Tree Community Clinic which is the only Free medical & wellness clinic in Twin Falls, and is also working to find ways to improve the face of healthcare in Twin Falls for low income and uninsured adults.
Induction--Wlaker-Gooding