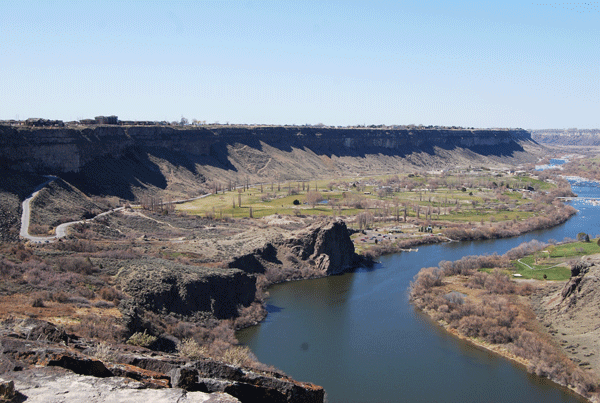 Michelle Bartlome
2015-2016 Rotary President, answers our ten questions

TFRC: What drew you to Rotary? Why did you join?
Michelle: My father is a proud Rotarian. I was able to witness the great benefits as a child and wanted to follow in his footsteps.

TFRC: If you could visit any country in the world, where would it be?
Michelle: Australia

TFRC: You are embarking on quite a year as President of our Club. What do you look most forward to?
Michelle: Leading the "greatest Rotary Club in the universe."

TFRC: Food I could eat forever:
Michelle: Red grapes.

TFRC: We know your family is everything. Tell us about them.
Michelle:My husband- Josh- is a native to the area. We have three daughters, Kennedy, 11, Harlowe, 8, Charlotte, 2 months, and a son, Joshua Jr., 1 1/2 years
TFRC: You have to tell us about one bad habit you have.
Michelle: I bite my nails.

TFRC: We sure loved having your mom and dad here. Will they be back soon?
Michelle: I'm sure. We are lucky to have such a supportive family.

TFRC: Rotary is doing great things around the world. What are you most proud of?
Michelle: Rotary is an amazing organization. I am proud to be one piece of the puzzle.

TFRC: Do you think that the Turf Club should have a Chinese food day?
Michelle: Why not?

TFRC: Do you think Danny Marona is funny?
Michelle: Yes.
10 Questions Members
Answer