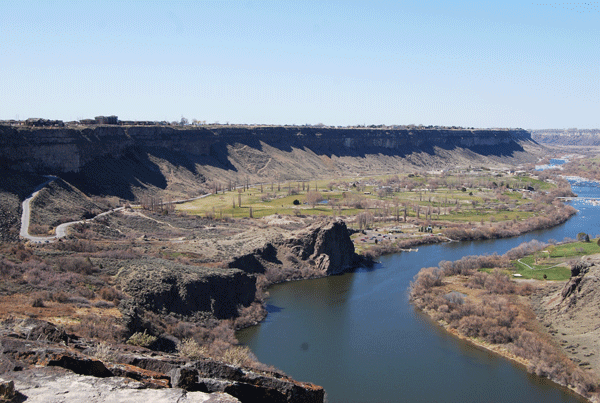 Club Videos
Check out the lastest videos produced by the club
Twin Falls High Jazz Band
ssdsds
CSI Madrigals
Serena Clark Jenkins
Synergy 2014
Chrimstmas Music under the direction of Bill Hale
Paul Arrington July 2014
Talks about the upcoming year and what the club needs to do.
Patti O'Dell - Funny
Patti O'Dell's last meeting and is the Exchequer.
Visitor Center -
IThe starting of the visitor center is explained by Shawn Barrigar
Danny Marona Honored
Prior or a program that is started Danny Morona is given an award for his service.
Tubbs Bees
Heidi Tubbs talks about bees at the Twin Falls Rotary meeting on May 28th, 2014
Fred Dickson - Economy
Annual visit from Fred Dickson of DA Davidson.