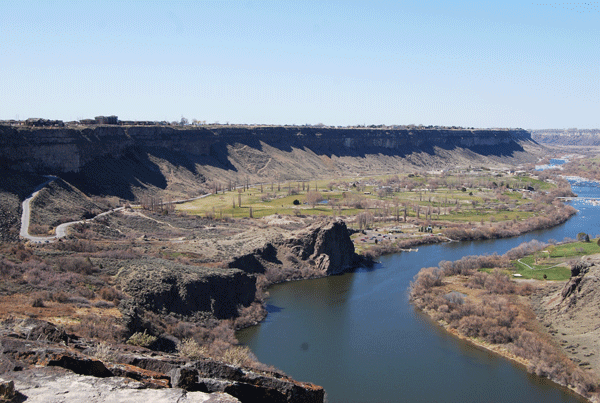 Annual Picnic
The Twin Falls Rotary Club's Annual Picnic will be on Wednesday, September 15th at Centennial Park.
Social Hour will start from 5:30 to 6:30
and dinner will be 6:30pm.
Dinner menu Stree Tacos and other complimentary food.
#1 ICF Ice Cream, Ice Tea, Water. Beer and Wine
​
There will be no regular meeting that day.
Regular dues-paying members eat no charge. Spouses, partners, and friends, will be charged $10.00 each.
MUST MAKE RESERVATION.