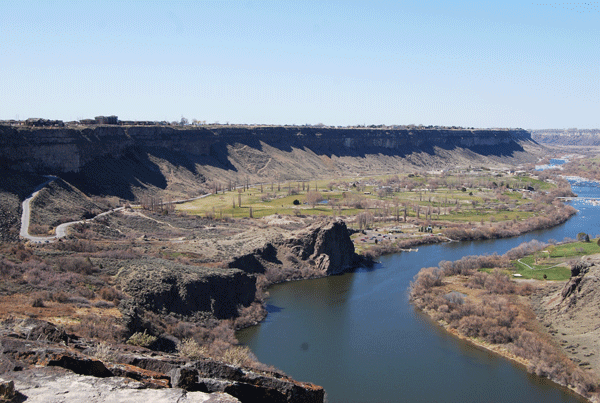 Club Videos-2016-17
Check out the videos produced by the club
Logan Hudson - Covid Vaccine
Leon Smith Presentation - 11-18-20
Twin Falls in Year End Review
Fast pace video
Idaho Power Centennial
Dan Olmstead talks about the 100 Year beginning of Idaho Power
Foggie Fisher Passes
Foggie Fisher was a long time Rotarian who passed away on October 28th, 2016. He was within days of reaching 95.
Jim Handerhan - Riverence
This is RYLA
Experience this annual event
Glanbia Cheese
David Perry, R & D for Glanbia Nutritional talks to the club about cheese.
Wiley Dobbs - Levy Vote 2017
Video date was 2-1-17
Ret. Chief Justice Jim Jones
Now retired, Chief Justice Jones speaks frankly about topics and promotes his new book.
​