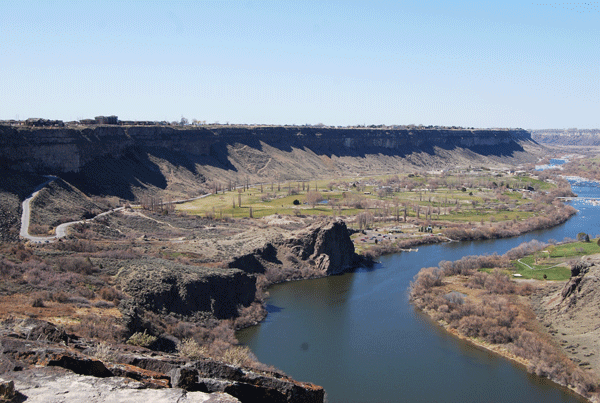 Club Videos
Check out the videos produced by the club
Rotary Theme for 2015-2016?
RIElect Ravi announced the Theme for next year.
Be a gift to the World. Watch for better understanding
MidYear Conference 2015
Rotarians talk about club relevance and keeping new members active. 20 mins.
District Conference 2015 Recap
Michelle Bartlome 1st Meeting
Michelle Bartlome conducts her first meeting of the Twin Falls Rotary Club 2015-16 rotary Year.
Ice Cream Funday Recap
Review from start to finish the Ice Cream Funday Event.
Wiley Dobbs
Information on Supplemental Levy
Danny Marona Honored
Prior or a program that is started Danny Morona is given an award for his service.
Tubbs Bees
Heidi Tubbs talks about bees at the Twin Falls Rotary meeting on May 28th, 2014