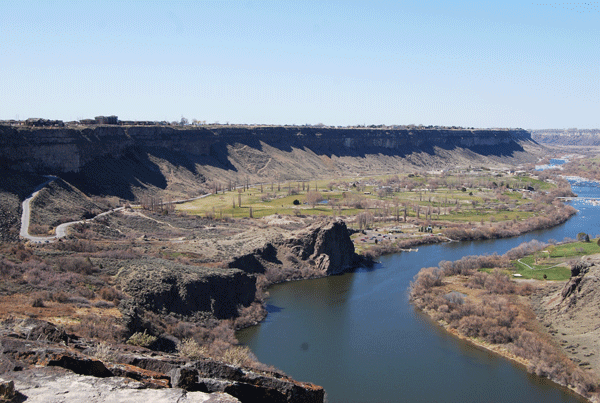 The Rotary Club of Twin Falls
The club was activated in April 18th, 1918. Two other clubs in Idaho were established that same year. the Idaho Falls Club and the Pocatello Club.
Our club has breen acticve with helping the community and improving the community.
Our signature projects have been the CSI Fitness Trail, The purchase of land to create Centennial Park. We built the pavillion that was added and named in honor of member Roy Raymond and his wife Verna Marie. We have contributed to the walking trails and awaiting to complete the Downtown Commons and Splash Park.
We have a variety of members from all economic aspects with one common purpose.
Service Above Self.
Our club meets weekly at the Turf Club on Wednesday, noon.
Interested in being a member? Contact us for more information.